The Best in Pool Services



Broward Pool Service is a company that guarantees 100% Satisfaction for You and Your Family, so we work with the best professionals in the area of pool care and maintenance.
Pool Cleaning
Filter Cleaning
PH Balance of Water
Cleaning and Elimination of Algae
Leak Repair and more...

We Guarantee our Pool Cleaning Services
Don't Less Miss This Promotion
$29 FOR 1 MONTH POOL SERVICE!
The Regular cost of our Services is $ 75 per Month
testimonials
OUR CLIENTS CONFIRM THIS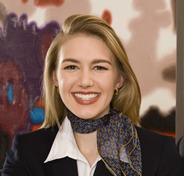 Lorene a. Brady
Fort lauderdale, fl.
I am very happy with the work of broward pool service, they are honest, responsible and work very well, they even did the cleaning of my pool while I was not at home, they are a great company, I love their organization and service.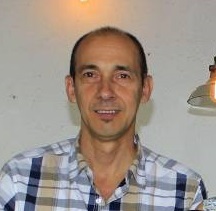 jonathan whitmore
fort Lauderdale, fl
They are a great company and they give me very good attention and really fixed my pool, unlike other companies that I hired that didn't do a complete cleaning and they wanted to charge for the complete service. Broward Pool Services, I recommend them totally!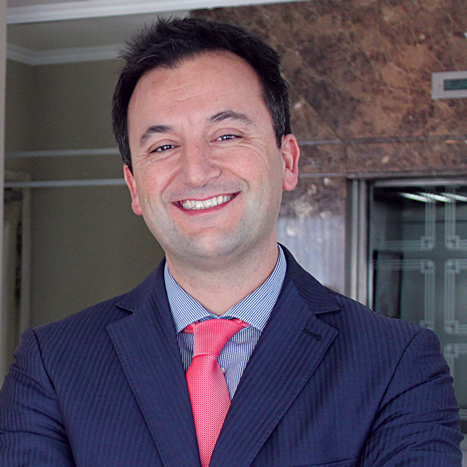 alfred cunning
weston, fl.
The swimming pool of my house always had some problem when I was going to use it, I could never enjoy it with my family or in a barbecue with my friends at work, but since I hired angel pool service my problems are over, excellent group, very responsible.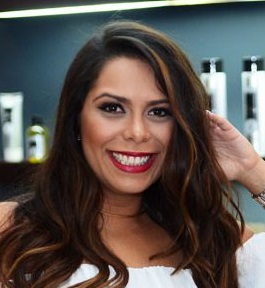 Andrea vega
coral springs, FL

Very efficient in their work, they cleaned my pool and they did maintenance to the equipment, they really give a great attention.
Our offices are located in Fort Lauderdale, and we serve all of

Broward County, Florida.
Contact Us
It is that easy, Complete and Send the Form and we will contact you immediately, Get 1 Month of Pool Services for $ 29 with our Fabulous Promotion.
Terms an Conditions of the promo discount
If you start the pool service the 1st week of the month = $29 will be charged for that month. If you start the pool service after the 1st week of the month = Payment will be pro-rated int 1st Month, and the $29 promo will be charged on the 2nd month of service.
*Offer only for New Customers and Screened Pools Up to 8000 Gallons or less, and with a credit card enrolled for autopay.