Get a Pool Really Clean and Crystal Clear
At Broward Pool Service we offer a wide variety of services to keep your pool clean at all times.

In this section you will find a brief description of all the pool services we offer.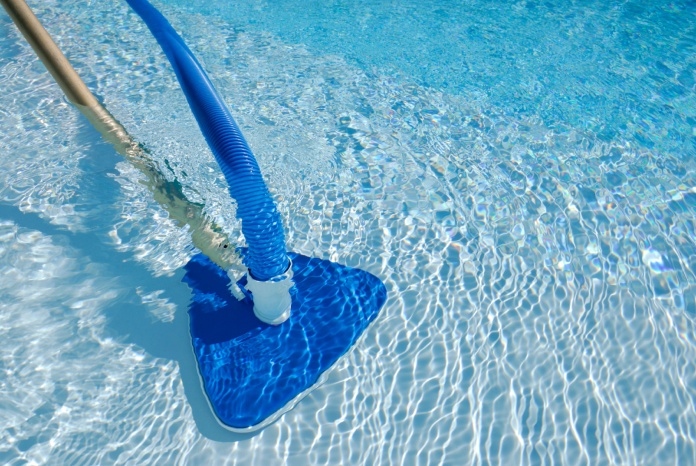 Pool Cleaning
We do cleaning once or twice a week to completely clean your pool, this includes: pool cleaning, filter cleaning, balancing the chemical levels of the water, cleaning and brushing the pool walls. The most complete service, at the best price! Call us today and check our quality!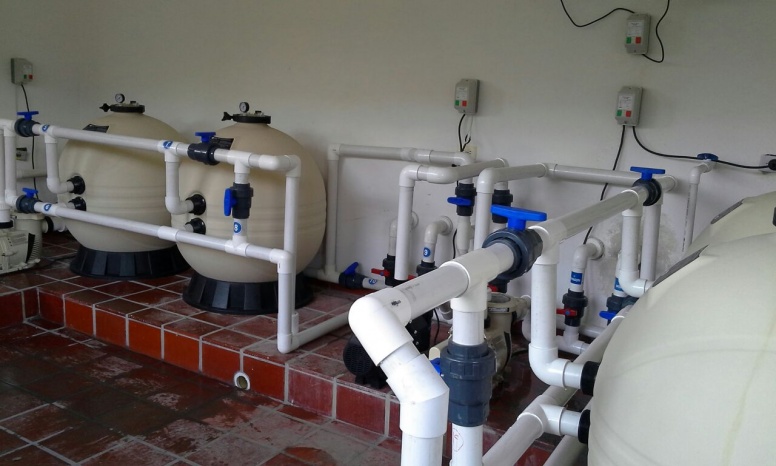 pool leak repair
Don't waste any more water, we fix any leaks in your pool in record time. Don't waste your time with companies that offer solutions and what they give you are problems, or just want your money, here at Broward Pool Service your satisfaction is guaranteed.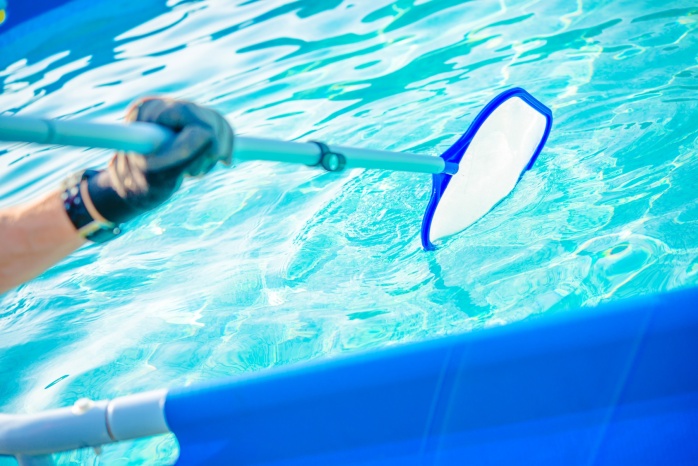 CLEANING AND ALGAE REMOVAL
Free yourself from all those algae in your pool, with our unique treatment we remove algae from the pool in two days or two weeks, depending on the analysis of our specialized staff, always in the shortest time possible and with the utmost security that your entire problem will be solved. If your pool has algae try our special treatment, call us today (954) 406-4431!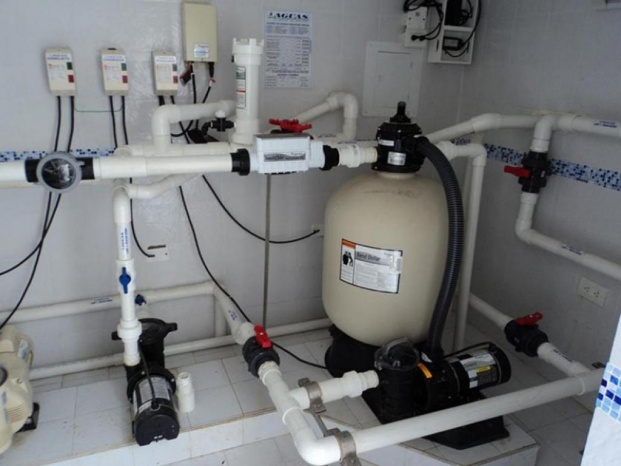 Equipment maintenance
To keep your pool 100% operational and in optimum condition, we work with the best brands of equipment, we maintain your pool equipment, repair them when they do not work and replace them when it is convenient.

We have the Best Team of Professionals

We are the Best in Pool Services because we work with the best, all our technicians are trained in the area of Cleaning, Installation, Servicing and Repair of Pool Equipment such as:
We want you to be part of our family of friendly customers.
Call Now : +1 954-268-1025
And Get 1 Month of Real Pool Cleaning for Only $29